When Heather Cooper married Peter, she thought that she had finally found someone who could handle the inseparable bond she shares with her gay best friend, Justin Perrotta. It's only a matter of time, however, before jealousy rears its ugly head and Peter's true feelings emerge. He starts drinking and his erratic behavior threatens their marriage.

Burned by an ex-boyfriend, Justin refuses to open his heart to love again. Wild relationships and one night stands leave him lonely and unfulfilled, even though he won't admit it. He finds love when he least expects it, but his fear of commitment threatens to ruin the best thing that has ever happened to him.

In this modern day Will and Grace meets Sex and the City, two best friends, a straight woman and a gay man, struggle to find someone to love as much as they love each other.


Meet Heather Cooper –

Somewhat insecure and emotionally fragile on the outside, she battles the injustices and heartache the world throws at her with an inner strength she doesn't realize she possesses. Sexually free and uninhibited, her marriage lacks the love and passion she craves. Loyal, kindhearted and caring, she's always ready to fight to the death to defend her best friend, Justin.

Meet Justin Perrotta -

Relentlessly bullied as a child, he triumphed over ridicule. Now, confident and assertive, he credits his transformation to his best friend, Heather. Forever indebted to her, he shields and protects her. Shattered by betrayal and afraid to love again, he guards his sensitive heart with promiscuity.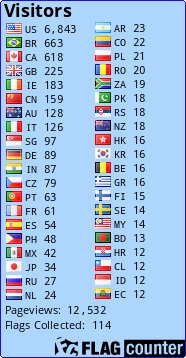 WWW.JEALOUSYTHEBOOK.COM



Banner by Sari Essell
@essellsari
Special thanks to the talented Sari Essell for her generous contribution!